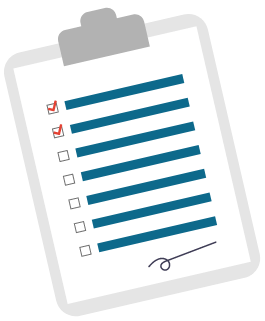 Not getting the right amount of traffic to your blog is frustrating. These 17-steps to boost your blog traffic will make sure that never happens again.
The steps covered in this FREE PDF are a mix of social media, SEO and general blogging methods to increase your traffic. I've used these to grow blogs to 1000's of visitors per month.
What To Expect From These 17 Points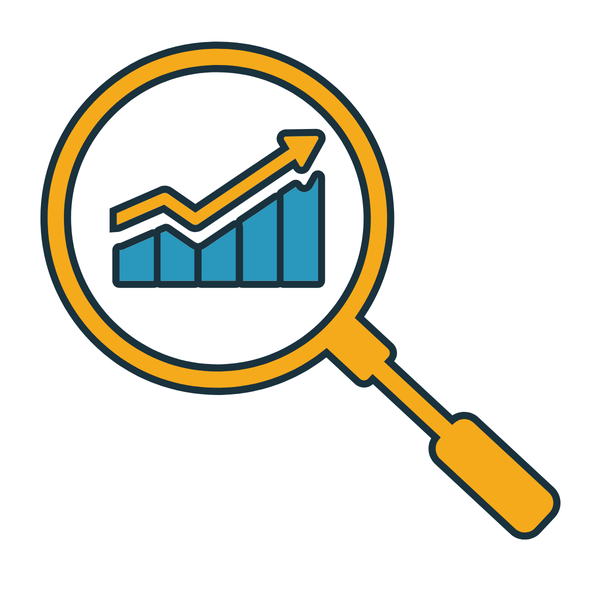 Increased Search Engine Visibility
Following these 17 steps will improve your search engine visibility.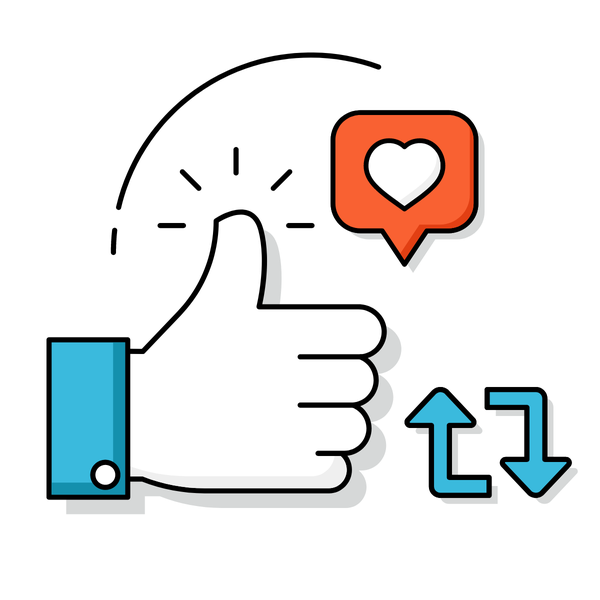 Improved Social Media Engagement
Get more engagement on your posts when you share them on social media.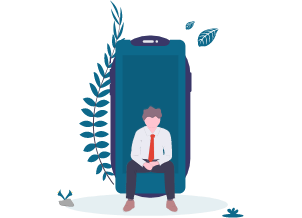 Longer-lasting and returning traffic
Keep your visitors on your blog longer and increase the chances of them returning.
Sign Up Today & Get My FREE 17-Point Traffic Booster